Woof local is your friendly neighborhood dog care specialist!
Whether you are going on vacation, a business trip, or just spending long hours at the office, we help take care of your pooch!
WE OFFER

dog walks, dog sitting, and doggie Playgroups
SO WHAT ARE YOU WAITING FOR! CONTACT US TODAY!
currently serving brighton, NEWTON, & watertown
Meet & Greet's available for new customers at no cost!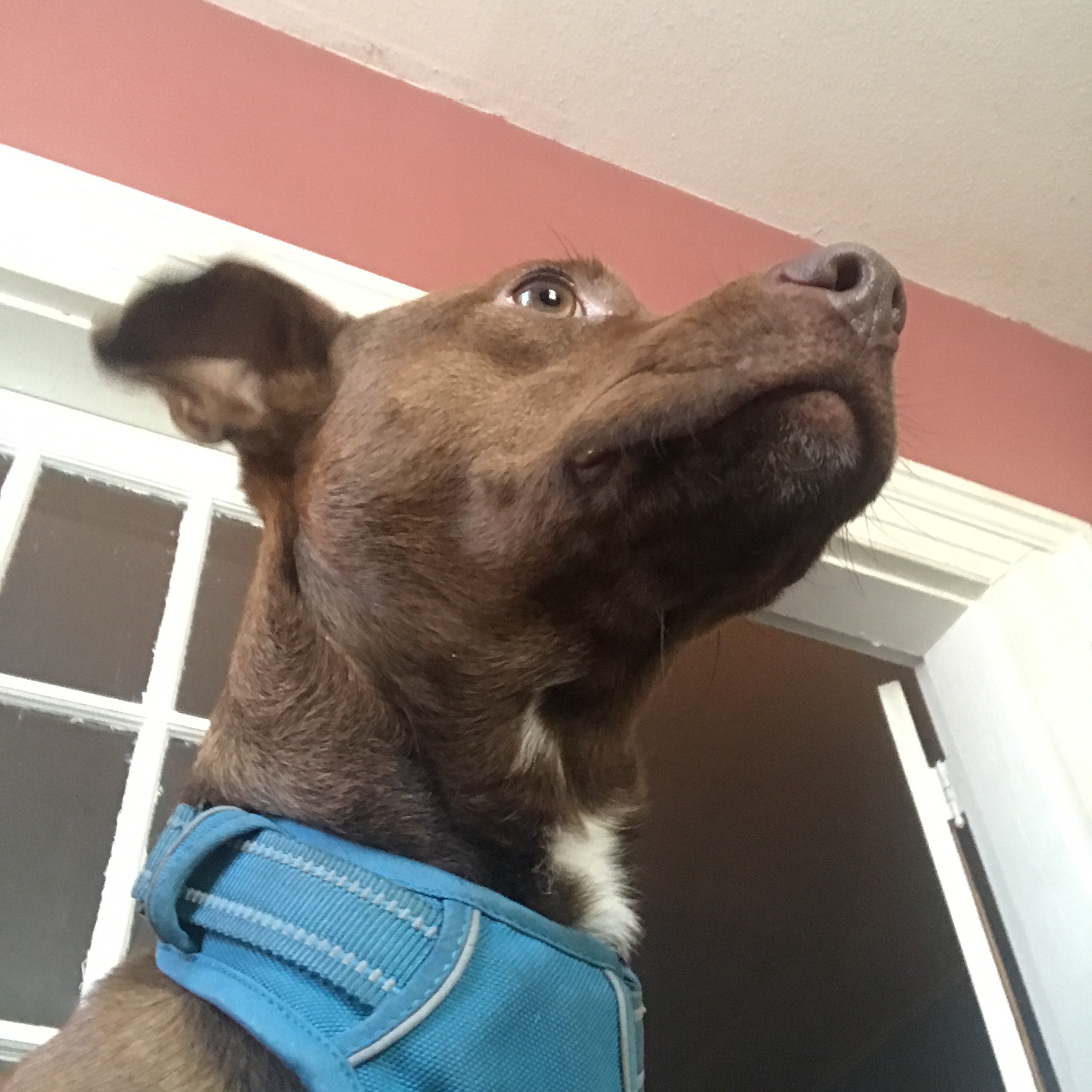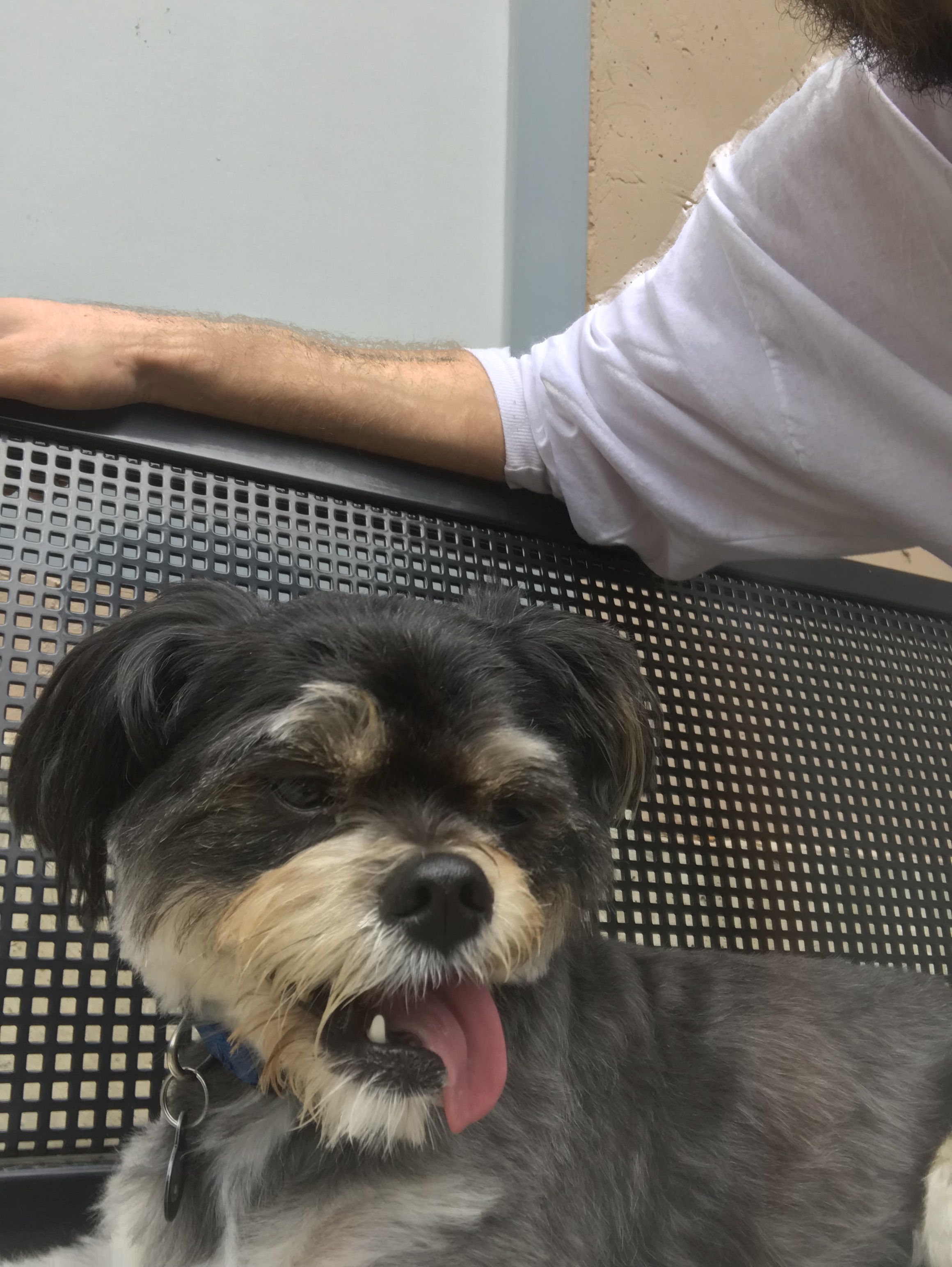 Insured and Bonded
18 Malbert RD. Brighton,MA
Please join our mailing List!